THE
RESERVE VINEYARDS
GOLF CLUB

Golf Package
'Catch a SouthernBreeze!'

Southern Breeze Golf Tours
© 1999 - 2017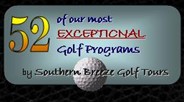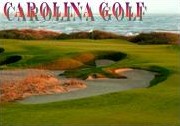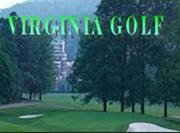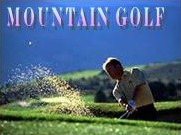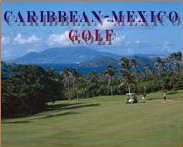 ---
---

OR JUST CALL US AND WE WILL GET YOU A QUOTE THE SAME DAY!



Tell a friend about this page!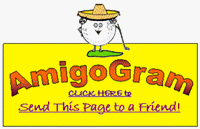 INSURE YOUR GOOD TIMES with Travel Guard Insurance
This unique insurance policy covers your trip for illness, injury or death. It also provides for baggage loss (including golf clubs), delays and emergency medical and evacuation. Round rainouts are also covered in this fully comprehensive program. Protect your golf trip with Travel Guard Insurance. For full details please click on the banner right:

Trip Cancellation
Covers you if you cancel your Trip due to a covered reason.

150% of Trip Cost: Trip Interruption†
Covers you if you interrupt your Trip due to a covered reason.

$750: Trip Interruption - Return Air Only†
Reimburses the additional airline transportation expenses incurred by you to reach the return destination

Fee Refund
Reimburses you up to the cost of your hunting or fishing license if you cancel your trip due to a covered reason listed under trip cancellation coverage.

Golf Fee Refund
Reimburses you for the prepaid, non-refundable cost of green fees, caddy fees, and/or cart fees if you cancel your trip due to a covered reason listed under trip cancellation coverage.

Golf Course Closure
Reimburses you for the non-refundable golf fees if a golf course on your intinerary is closed due to inclement weather and you are given less than 24 hours notice of such closure.

With Southern Breeze, you come first. If

when you play

is an important factor to you and your playing partners, we get there first. You can be assured that our tee times are generally

the best of the day

because we access the tee sheets well before the general public and usually 30-120 day days in advance.

And, although we are accustomed to serving foursomes and larger groups, we can also assist the single player in most cases. Our unique advance planning service insures that you play

when you want to

. Whether it is teeing it up at one of the many resort destinations that we represent or our individual and highly-ranked golf clubs listed throughout our web site, rest assured with a premium golf tee time from Southern Breeze Golf Tours.

How to book our golf packages: Your reservations can be handled via e-mail if you prefer by completing the information above and clicking the REQUEST RATE button located immediately above. Or we will be happy to assist you over the phone. It will greatly assist our planners if you can provide 1). the specific package that you and your party are interested in, 2). requested dates for the package, 3). whether, or not, you will need air or rent car and, 4). your handicap and those in your party. Click on GOLF REQUEST to send us a general request in text form.

All prices are per person and include all lodging and golf-related taxes except where noted.We accept American Express, Visa, Mastercard, Discover Card or money order.

We can also package and assist in the following golf-themed trips:
CORPORATE EVENTS

CHURCH GROUPS
FRATERNITY/SORORITY/ALUMNI GETAWAYS

REUNIONS
RETREATS

BACHELOR PARTY GOLF OUTINGS

GIFT CERTIFICATES
greens@gardnertravel.com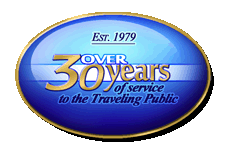 OUR HOURS ARE
---
Monday - Friday from 8:30am to 5:30pm
Central Standard Time

TOLL FREE

877-510-4653
or 1-817-788-5210 for some parts of Canada
| | | |
| --- | --- | --- |
| | and | |
GOLF *

VACATIONS

* TOURS * LUXURY TRAVEL


We love what we do 'cause we do what we love!



Last updated: